Aspire MRO plays a critical role in the aviation industry by performing maintenance and modifications that keep your aircraft operational and productive for as long as possible. These goals are more important than ever as global supply chains work to reduce downtime and protect asset valuations.
Located in Texas
Located in Dallas-Fort Worth, Aspire MRO is at the epicenter of N. America's aviation Center of Excellence. We are amongst some of the largest aircraft OEM, Tier 1 suppliers, and aviation service providers. Our location allows us to leverage the vast network parts and service providers in order to support quickly and effectively support your aircraft.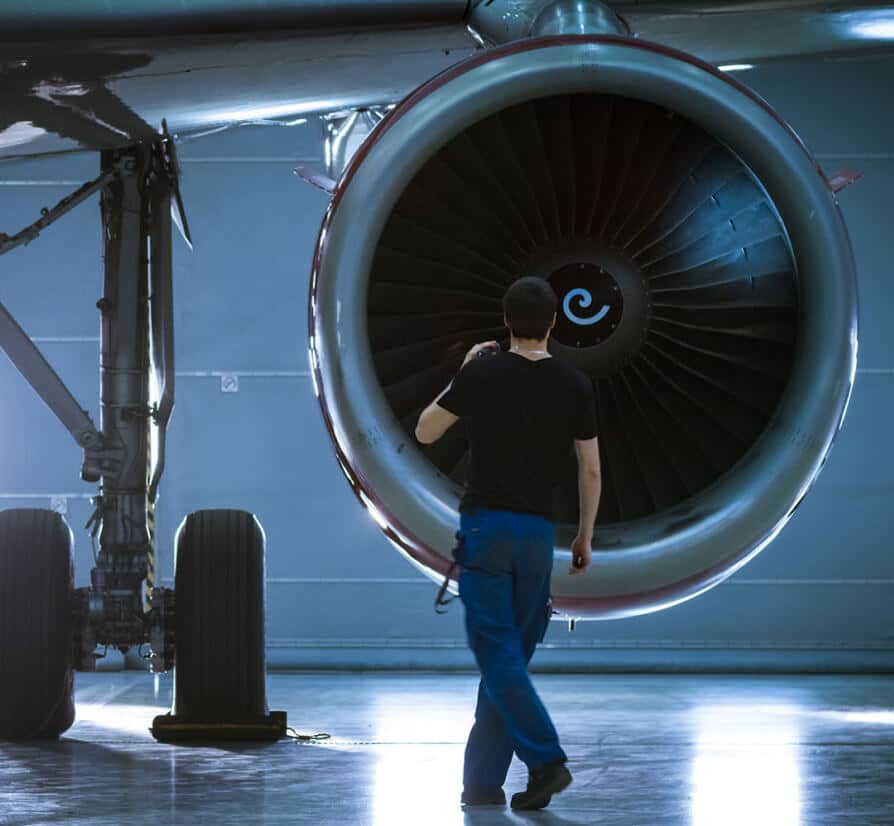 Founded by Aviation Experts
A group of professionals with over 100 years of combined expereince in the maintenance, repair, and operations (MRO) industry founded Aspire MRO. The expertise of our leadership team ensures that our work meets the highest standards and complies fully with FAA regulations. Our company provides specialty services in high demand by domestic and international aviation companies that need to keep their aircraft in the air and making money.
World Class Facilities
Our facility accommodates wide-body aircraft that periodically need heavy maintenance checks. These checks take thousands of hours to complete and involve deep inspections of aircraft infrastructure, parts replacement, and lubrication. We also perform successful P2F conversions that help planes remain capable of operation for another 10 to 15 years.
Accomplish Your MRO Needs With Aspire MRO
Aspire MRO is prepared to be your partner if you need aircraft maintenance, modifications or are ready to accomplish a P2F conversion. Contact us today to learn more about our services.